Key Topics & Learning Objectives
Water Resource Management: Local Control and Local Solutions
Local Scientific Resources and Control
Maryland Geological Survey: Learn more about geology and groundwater throughout Maryland.
Maryland Department of the Environment: Learn more about water testing, conservation, and regulations throughout Maryland.
Local Scientific Resources and Solutions
Maryland Department of Agriculture's Conservation Choices: Learn more about agricultural Best Management Practices and water quality.
Riparian Forest Buffer – Tree planting near a body of water
Riparian Herbaceous Cover – Grass planting near a body of water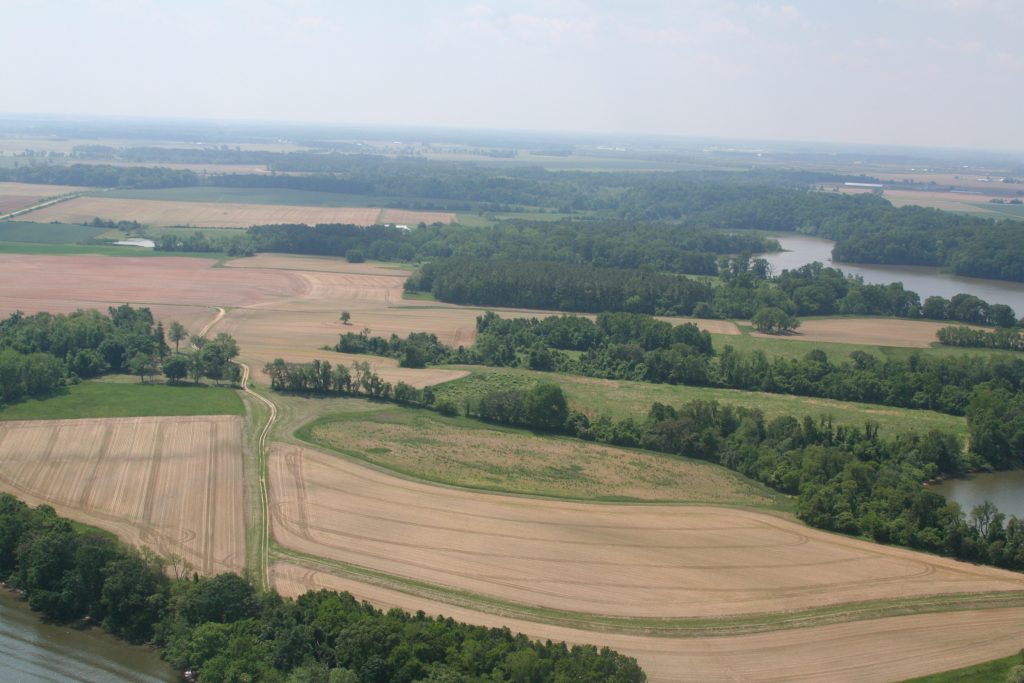 Water Related Natural Resources Conservation Service Best Management Practice Standards and Specifications
Plant Hardiness Zones and Dates for Planting in Maryland
Seed Mix Recommendations by Objective and Upland Herbaceous Mixes (low-medium density)
Recommended Tree and Shrubs for Conservation
Backyard Actions for a Cleaner Chesapeake: Learn more about backyard plants and actions which improve water quality.
Examples of residential and commercial Best Management Practices and water quality.
Understanding Soil Conservation Districts
There are more than 3,000 soil conservation districts in the US that are independent units of government responsible for carrying out natural resource protection at a local level. After the Dust Bowl Congress passed the Soil Conservation Act in the 1930s. Learn more about the local solutions for Conservation in our Community and about the Maryland Association of Conservation Districts. Many conservation practices are funded through cost share programs such as the federal programs EQIP (Environmental Quality Incentives Program) and CRP (Conservation Reserve Program); as well as state programs MACS (Maryland Agricultural Water Quality Cost-Share) and Cover Crop.
We do not expect memorization of every page mentioned above for a successful Envirothon; rather we appreciate the familiarization with broad concepts and repeated themes on the pages above for a successful Envirothon and for a more conscious use of water.